What are you grateful for?

Michel
- July 23, 2021
Today I felt extremely grateful that the great state of Texas is keeping these "acid-squirting land lobsters from hell" in their state and not letting them migrate to mine. I mean, what in the fresh nightmare are Vinegaroons? Sounds like something my grandma or a mob boss might yell at someone. "You better watch it you scallywag, you big vinegaroon!"


Technically these devil creatures are classified as arachnids, which, just...nope. I am extremely terrified of arachnids. So I was not overjoyed to read that another one had been added to the family. But knowing they live several states away means I might be able to sleep tonight. So thank you, Texas.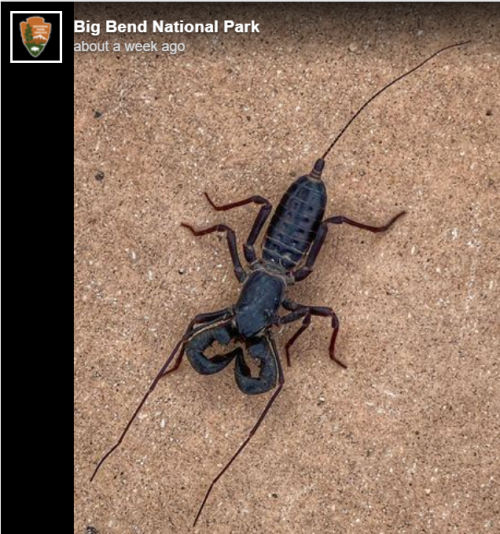 Advocated for a new colleague.
Received a great new colleague.
Stopped for him to cross the street. He was in a wheelchair.
He just gave me the biggest smile. And he looked surprised I stopped. He seemed grateful.
Thanked me for all that I am doing to help him after his recent surgery.
May me feel valuable and appreciated
My beautiful mom and daughters are so thoughtful and supportive during a difficult time in my life.
They check in on me and voice their concerns.

Catherine
- July 23, 2021
Work has been a bit overwhelming the past couple of months. But when I take a step back and look at the incredible teams I've had a chance to work with and meaningful projects, it puts the hard work in perspective. It's still a lot on my plate, but I feel very very grateful to have these opportunities.
Ensured I had a fab birthday
Made me feel appreciated and we all had fun
Bought me a new refrigerator that was 'perfect' when the old one died this week.
I got the top of the line frig with freezer on the bottom. No more bending over to find things on the bottom shelf of the frig for either of us. We are not as physically mobile now as we age.

Michel
- July 22, 2021
Today I am grateful for air conditioning. In the midst of one of the hottest summers I can remember in Utah, I feel like I go to bed and wake up cranky because of the heat, and I don't want to go outside if I can avoid it. That makes for a pretty miserable few months waiting for the temperature to lower. But today as I sat here thinking about what I am most grateful for right at this moment, I stopped everything and let myself be really present in the moment and that's when I heard the hum of the air conditioner in my home office.
I realized that as hot and miserable as I might think I am, there are others in this world who may not enjoy the simple pleasure of indoor air conditioning. I am grateful for this luxury that I know I am fortunate to enjoy.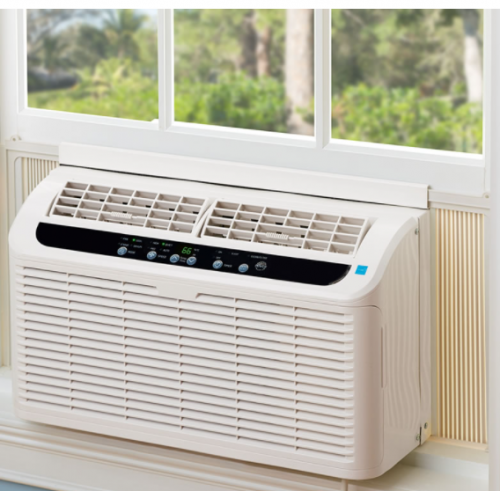 The RNs are starting to organize and come together to fight for patient care issues and staffing at KP SRO.
It will benefit our community and world as a whole to demand the quality care in our health systems that all deserve.

Patricia
- July 22, 2021
To have health insurance
I can seek care

Patricia
- July 22, 2021
Appreciated my recommendation/letter for an award
Happy that the person is receiving a much deserved award.
Walking among my garden and seeing the fruit and vegetables growing. Being connected to nature gives me a sense of calm and awe.
It ended my day in a calm place.
Provided them with personal health care for years.
Grateful

Desiree
- July 21, 2021
Talked
Like I'm helping them if even just a little and it makes me happy.

Catherine
- July 21, 2021
I talked with a number of individuals and teams during my morning calls that lifted my spirits today.
I got inspired by things they were sharing and starting feeling a greater vision for myself.

Michel
- July 21, 2021
The nurses that I work with on a daily basis who come to work happy, post funny messages or gifs in our online chat, these nurses make remote-work still feel like working "together."
I feel happier when I get to see their personalities come through in these daily messages and it makes my job a lot more fun and a lot less isolating. I'm grateful to work with such an uplifting group of ladies (and a couple of guys!) who bring laughter into my work-life every day.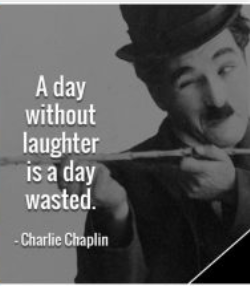 Emiliana
- July 21, 2021
I went to visit close friends for a few days
It was relaxing, a reminder of how supported I am, and how valuable and important my support is to others

Carol
- July 21, 2021
Able to enjoy pelicans as they rested and groomed.
I love nature and animals.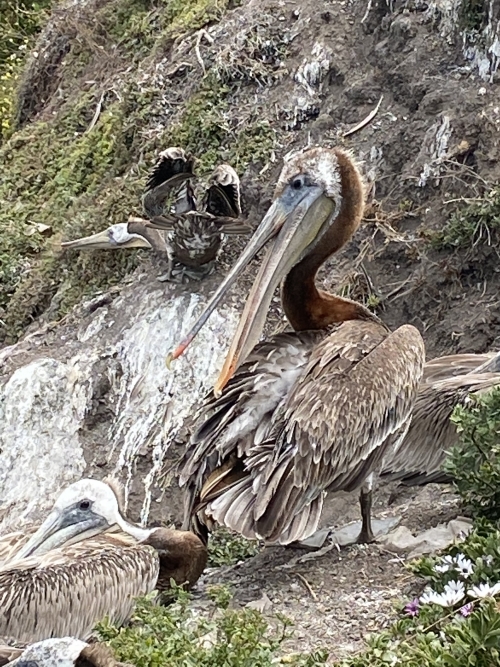 Carol
- July 21, 2021
These long time friends planned a lovely visit to Avila beach. We shared laughter, memories and wine.
Lightened my spirit and allowed me time to reminisce.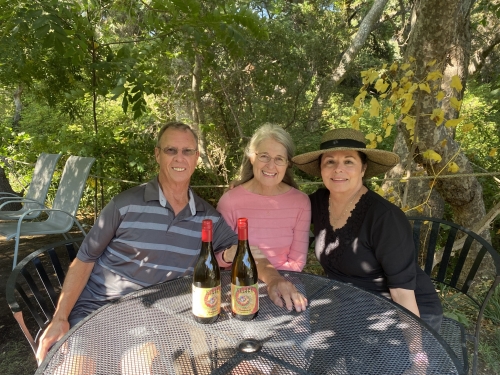 Joanie
- July 21, 2021
he was so happy to see me, (my 91 year old dad)
he filled my heart with love and joy

Melinda
- July 21, 2021
For noticing my dress and liking my hair being curled today.
It made me feel good that someone liked my style of clothes and that I felt like I looked professsional.
willing to help fix issues at work
work will be smoother and the hospital will grow

Emiliana
- July 7, 2021
My brother came out and played softball last night
It made the experience more fun and helped the team