What are you grateful for?
I was at the doctor's today and was on my way home when I saw a nice police officer helping an older man and was pretty happy to know there was support in my community.
It instills confidence but more than that is good knowing there are people to help you.
My mom took me to the Spring Break Camp.
I felt very happy my mom took me to the Spring Break Camp.
Catherine
- March 27, 2023
My mom took pictures of me.
It made my day easier, as I didn't have to worry about having to take pictures.
I sung to my friend
made them feel better
I want to thank my mom
for always being there and supporting me.

Zaniya
- March 27, 2023
I went on a trip with my drones team to a mosquito control
I went on a plane or helicopter, and I was able to see so many different cool robotic things and different creatures that were there as well. I also went into a lab to see the study behind mosquitos.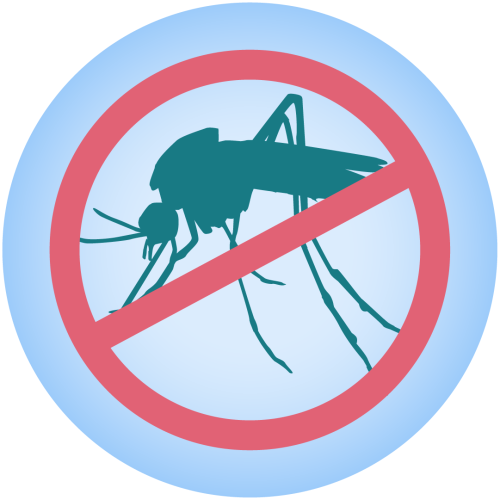 I felt grateful for my boyfriends mom because she brought me on vacation with me and we had really fun up in orlando.
Their actions benefited me because they allowed me to be part of their family and to be with her son.
My grandma came over and helped clean the house and helped me with my room since my wasnt able to since she had got surgery and couldn't do anything.
Made me know that my grandma will always be around.

Sebastian
- March 27, 2023
My coworker named Oliver helped me the other day leveling some aisles when we were closing at Publix.
By being able to finish my tasks earlier than expected
My mom made dinner last night.
I went to sleep with a full stomach
Catherine
- March 26, 2023
My brother bought our tickets so we wouldn't be late for the train.
We got to our destination thankfully.
Snowboarding in Vail in a powder day. I was miserable at first because I had a headache, I was super cold, my stomach hurt and then right after I tried to cry but it was too cold to do so I had a super fun run but made a mistake and ended up upside down and backwards in a tree well. Thankfully my snowboard got stuck in the tree and I stopped me from smashing my head. The situation which was scary at first worked out ok and made my laugh, which indeed changed the day
Near death experiences should change you, I'm thankful my boys stopped and watched as I power flexed to get out of my snowboard.
For teaching Pilates and the teacher I am
Not only do I get paid but I get to help people experience their bodies
I took my car into a garage for an oil change and new windshield wipers. While I was there, they discovered my shock absorbers were rusted. In addition, they recommended I get two new tires. I was very grateful that they looked close enough at my car to see these two items, and in addition that I have the money to pay for the repairs most important of all I am grateful that I did not get into an accident and hurt anyone else or hurt myself.
It gave me assurance that I am driving a safe car.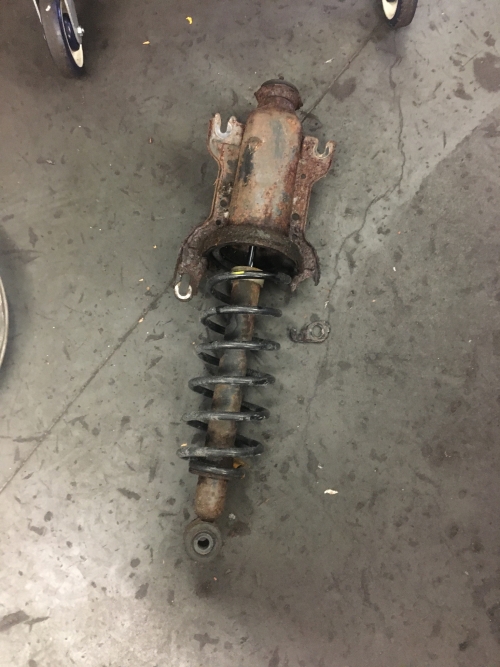 Brandi
- March 20, 2023
My business coach, Sarah J. She has been so patient and supportive in coaching me through the business start up process. I'm so grateful for her.
Valued.
Catherine
- March 20, 2023
They wished me well on my trip, and thanked me for my effort.
It made me feel much better, and relieved my stress. I really felt appreciative towards them for being so kind.
Catherine
- March 20, 2023
My dad played pool with me, and it helped me get my mind off of all the things I have to do.
It made me feel less stressed, and it made me feel loved.
I love my dental office, it's the first time ever I feel like I work where I'm supposed to
They pay me and I'm have to come in. Best of both worlds
Catherine
- March 19, 2023
They made a nice comment on my poem and put it in the front page of the poetry website.
It made me proud of my writing, and it was really, really nice of them to do this.
Since changing jobs last year, I have been surrounded with compassion and actually feel valued. I spent so many years in a negative, degrading environment. After speaking with my manger about my shoulder, I was still dumbfounded. It has almost been a year and I am still having trust issues.
Before our conversation, she had told me how much she enjoyed and appreciated my communication with my patients. I know that her words are genuine. When I discussed my shoulder pain and fears, she was beyond supportive. She offered many options that would benefit me. She told me that I am valuable and deserve to be taken care of. She is such an amazing person. I have so much gratitude and respect for her.
Valued and heard. Heard is such a describable feeling.
I was trimming my hedge like I have for so many years and felt thankful for my ability, grateful for the tool I've had for so many years and for hedges and a home
I may have to do the work but at least i'm strong and able and have what I need get it done.

Brandi
- March 18, 2023
Robin, invited me to speak on gratitude and my heart was so full from just the process of studying and preparing for it. Living a life of gratitude is a way to embrace peace.
I was encouraged and motivated.

Brandi
- March 18, 2023
I spoke for a women's ministry and the participants were very thankful.
Appreciated.
Honored.

Brandi
- March 17, 2023
My patients thank me for making them feel so comfortable during their visits. It allowed us to have an open conversation between provider and patient.
I felt appreciated.
My mom took me to the passport appountment to renew my passport.
I felt very happy my mom took me to the passport appointment to renew my passport.