What are you grateful for?
Mariah, grateful she is back in school
Appreciated
Yesterday, I forgot to put my keys in my pocket and left them on my bike's saddle bag while commuting into work.
Miraculously, through all of the bumps and snowy streets, the keys were in the same place I left them when I got to work 40 minutes later!! This mistake could have cost me a ton of grief; but I am very grateful that I didn't lose them and had a smooth rest of the work day.

Karen
- January 21, 2022
I shared my line on what the role of a PNC is and the other PNCs seemed genuinely grateful for the idea
I felt great, I felt better about my understanding of my role!

Dayna
- January 21, 2022
Morning yoga with a loved one
Felt connected and love

Carol
- January 21, 2022
I received a thank you note and thank you text for helping out a sick Kong time friend with Covid. She rounded the corner from being the sickest that I've ever seen her.
Appreciative of her thankfulness and that she was feeling much better.
Valerie
- January 20, 2022
My husband hung three of my photos for me today! Thanks!
Happy, relaxed, proud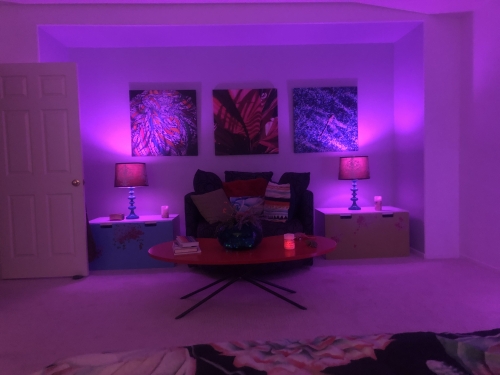 Miriam
- January 20, 2022
I'm so, so grateful that I got negative COVID test results today, after yesterday's scare of a possible COVID exposure at work.
It benefits me and my housemate incredibly!
Miriam
- January 20, 2022
I'm still grateful that it's light outside when I leave work.
It melts the winter blues.
Miriam
- January 20, 2022
J.P. gave a round-about compliment to me this week. Along the lines of, I don't know how much I owe to you, until you're not here and there is only triage.
I felt good, I had no idea that my work was noticed and appreciated by him.
Miriam
- January 20, 2022
Grateful to my new manager. We had an impromptu meeting this week, after incredibly busy days Sun/Mon where I was stretched super thin. He listened to my concerns, and he validated me. He also supported me in setting boundaries with the interdisciplinary team.
It felt amazing to have his compassion and empathy. And breathing room to know that he has my back during these unprecedented times. Amazing.

Victoria
- January 20, 2022
Spent the day with grandchildren and great-grandchildren. Lovely people! Adorable children! The best part was watching the grandchildren as mothers ... and getting to know their mother a bit better. We went up the gondola, through the fog, and enjoyed nature in front of a fire with children playing happily.
Children and animals soften my heart. Feeling seen and even loved by extended family, well, it heals.


Mariah
- January 20, 2022
Being able to walk up in the morning make myself breakfast and do my morning routine. That fact that I am able to do things I enjoy.
Benefits my health and well-being.

Victoria
- January 19, 2022
Today spirit whispered mother wound and gave me a focus for healing

I have a bucket to put the questions in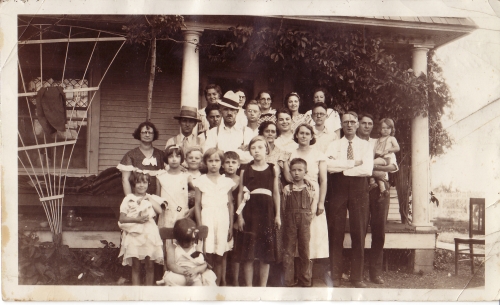 Jerrilee gifted me with a yoga therapy session.
It made me feel pampered and cared for.

Maggie
- January 18, 2022
I took a walk after work and saw part of the sunset.
I prioritized my well-being and took care of my health needs. Plus I saw some of the beautiful sunset and felt accomplished!
Valerie
- January 18, 2022
A friend send me a wonderful book
I will cherish this book and it will help me with my art and writing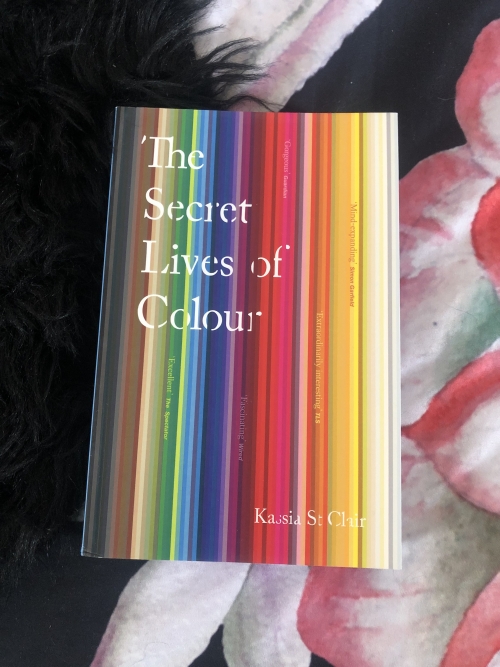 Victoria
- January 18, 2022
Today I talked with my friends, Bente and Sarah, and also my precious daughter Gayle.
Each supported me in some way, and all reminded me that I am not alone. Also trying to help out one of our caregivers ...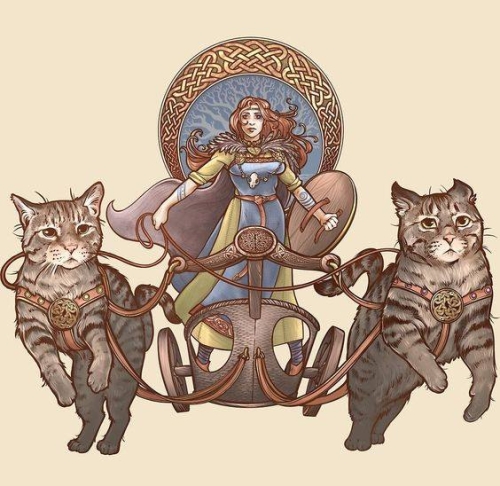 Skied at a slower and lower level than he otherwise would've to accompany me.
It was my first time trying out a new Ski Group. I have really been looking for a group that I could enjoy skiing with at my level. It made me feel like the effort was worthwhile and I want to go again.
Melinee
- January 18, 2022
I welcomed a new subordinate employee.
Surprised because I did nothing extraordinary.

Dayna
- January 18, 2022
Lovely trip and birthday experience. Beautiful sun, people, fun, relaxation, activities!
Spirits uplifted, feels good physically and emotionally
my mother always gives me useful and meaningful suggestions for my study and life just as my best friend.
she helps mw overcome my anxiety to the difficulties.
Bailey
- January 17, 2022
She sent me a video of her baby and dog being cute together.
It cheered me up becaus eI have been in a bad mood all day. It was fun to see a happy baby.

Carol
- January 17, 2022
I'm so grateful for all of the help that I got from my son who reorganized my office computer system and helped me get organized with my Mom's artwork. Big changes in my house. 🙏👍🏼
These changes improved how my house functions and gets me motivated to keep making changes.
Valerie
- January 16, 2022
He's been helpful clearing out the fridge but asking me first to check out food to toss and not toss. He has been helping in the kitchen. I cook he cleans.
Got to have a nap, get to spend time making good food .
Winter hike
Fresh air, exercise, friendship