What are you grateful for?
Cristina
- February 6, 2023
My brother bought me lunch on Saturday.
I didn't have to pay for lunch this saturday.
Angela
- February 6, 2023
im thankful for my mom
she works hard for us
Brooklyn
- February 6, 2023
I went to the beach yesterday and I forgot water. It was very hot out so my friend gave me his water.
I didn't die from dehydration because he gave me water.
Madyson
- February 6, 2023
I feel thankful for my best friend rorie because she helped me at home with a issue.
This person's actions helped me move on from the issue

Bryson
- February 5, 2023
I helped a customer placed a customer's groceries in bags and put in her shopping cart.
I felt apprreclated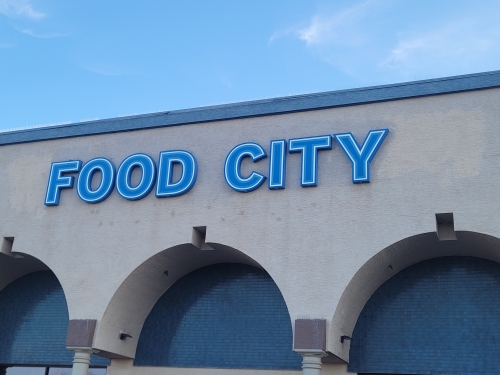 Traveled for the weekend to see lots of friends
Made me happy and remember all of the great relationships I have
christopher
- February 5, 2023
Yesterday i was snowboarding and i had injured myself while on the mountain. Throughout the rest of my time there she helped me carry everything and pack stuff as i was unable to do so. I was incredibly grateful to not only have her there with me but genuinely care that i was ok
She made the trip managable for starters. Also having her made me stronger in the moment because i knew that she was going to help me through the pain and everything was going to be ok

Emily
- February 5, 2023
He talks to me about my day and how I am feeling. He supports me with my goals and encourages me to keep going.
It made me feel safe and loved
I'm grateful to be able to enjoy this beautiful Sunday morning

Jacob
- February 5, 2023
An upstairs neighbor gave me a bag of rice last night for use in cooking.
I like to eat rice, and he was kind as always.
Jenhalyn
- February 4, 2023
He did the laundry while I was at work.
It saved me time and was a thoughtful act of kindness.

Bryson
- February 4, 2023
I volunteered helping adults with disabilities with archery. I got the arrows and gave to those playing archery. I had to be there at 6:30 a.m. The people I helped thanked me.
I felt good and appteclated

Jacob
- February 4, 2023
A staff member here sent out an email yesterday informing us that one of our neighbors tested positive for COVID-19, and he outlined steps to be taken. Additionally, he linked to the CDC guidelines again
I and some other neighbors are going to get tested on Tuesday rather than today. I'm glad this staffer notified us, and the person with COVID19 is taking all the proper steps in order to get better.

Jacob
- February 4, 2023
My parents got me some non-skid strips for my bathtub shower for my birthday. My personal assistant installed them a couple nights ago and they were ready earlier this morning when I took my shower.
I will thank them later, as I just found out I was exposed to someone who tested positive for COVID-19. But the strips seem to be doing what they're supposed to do.
Jenhalyn
- February 3, 2023
Had meaningful conversation with a coworker.
It made the day go by faster and made our connections stronger
I was grateful for waking up today and final feeling like I had good night rest.
I'm grateful my happiness today.

Bryson
- February 3, 2023
This person help me my homework and classwork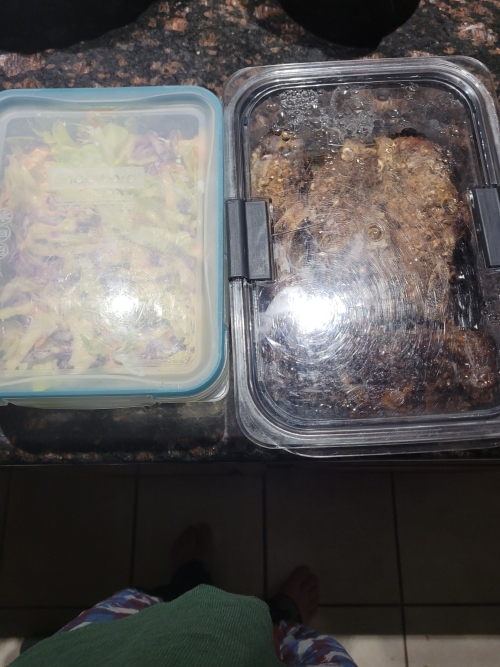 a beautiful sunny day
lifts my spirits and encourages more connection with others
I am grateful for all fellow human beings that are working on their "true selves", doing good work in this space, coming together as community and supporting one another.
its lightens me, lifts spirits and inspires me to connect, contribute and engage in community.

Jayda
- February 3, 2023
My dad talked to me about how I've been feeling these couple of days.
I was able to come to a proper conclusion about how I feel and feel relieved.

Jacob
- February 3, 2023
I enlisted the help of a neighbor and my personal assistant to look for my father's tape dispenser, just after he called and asked me to do so.
I felt very good. The tape dispenser could not be found, so I just phoned my father to let him know that. He was very forgiving, and said that if need be he can purchase another. But first he's going to look around for it where he and my mother live.

Jimmy
- February 3, 2023
I feel grateful for the family, they are a blessing form God!
Motivates me to a continue life with happiness!
JoLynn
- February 3, 2023
I felt grateful that i'm going to make weight for wrestling today.
This benefits me because i'll be able to wrestle the weight I wanna wrestle.
Selina
- February 3, 2023
My math teacher gave me another chance to complete my math homework and I got to finish it last night and now I have an A in that class.
It benefited me because I was able to bring my grade up from a D to an A.
Joseph
- February 3, 2023
My dad just ordered me a drone for me so I can fly it in my neighborhood or the park.
I felt very happy that my dad just ordered me a drone.