What are you grateful for?
Asked if I wanted to meet up for coffee
It made me feel included.

Carina
- December 4, 2021
to get the COVID vaccines and be protected because of it.
I enjoy having dinner w my husband and taking and sharing one another's dreams and hopes and frustrations
Makes me feel loved and happy

Bill
- December 4, 2021
She hugged me and heard my sadness and made me feel understood and cared for
I was able to process some consistent grief and voice things that I've been holding close to myself

Betsy
- December 4, 2021
Gave me a fabulous haircut and I feel more like authentic myself
Rob is a talented hairstylist and he knew had a free me from under my oppressive helmet of curls.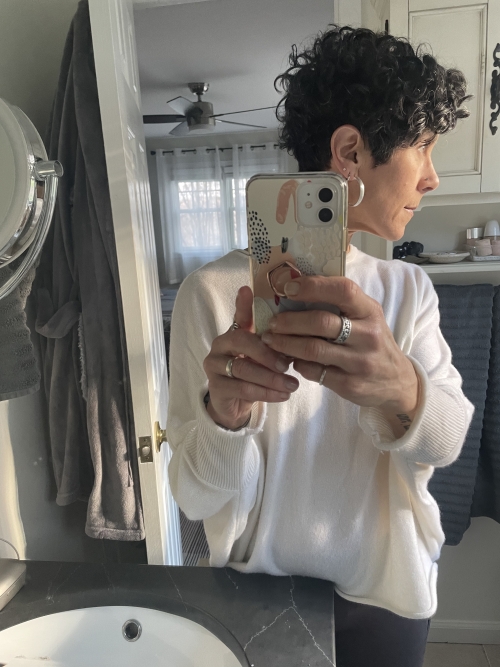 My daughter called me. She wanted to share how her nursing training was going. I'm very grateful for a daughter that is happy, well adjusted and successful young woman.
Made me feel good that I've made the decisions I've made. She's a joy in my life.
lorene
- December 4, 2021
Meet new friends with bumble app
make my day better
find a new friends
dontt thing about bad stuff
I laugh
share experience

Mary
- December 4, 2021
Grateful for my Peer Nurse Coach. She was great to work with. Excellent listener. Asked terrific questions that helped me find solutions.

Michael
- December 4, 2021
I stumbled onto a pdf of a Kristin Neff fierce compassion script I could add to my iBooks.
It's helping me deal with my triggered PTSD anger/rage.

Michael
- December 4, 2021
I managed to run a bureaucratic gauntlet and get meeting scheduled.
Warm in the belly, soft in the heart, easy in the corners of my eyes

Michael
- December 4, 2021
I was watching Amanpour & Company with my truelove and we were very moved by the empathetic intelligence of one of the stories. I remembered that we wouldn't have known to follow/watch that show if it hadn't been recommended by our friend Ann.
I suddenly felt reconnected to both my friend and the world.

Marcia
- December 4, 2021
Andy looked up information to help me and ordered an appliance to help me. They rubbed my back during a stressful event
I didn't feel so alone in my pain and discomfort.

Karl
- December 3, 2021
Thankful to have made journal and gratitude entries over the last four years and taking time to review them every week. When life sometimes feels like a slog, there are these reminders that it has been full of many different experiences.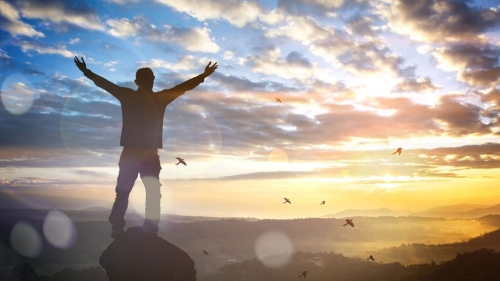 Karl
- December 3, 2021
Thankful for the nice people on the beach who took time to smile, tell me about clamming and chatted with me. It was a nice connection.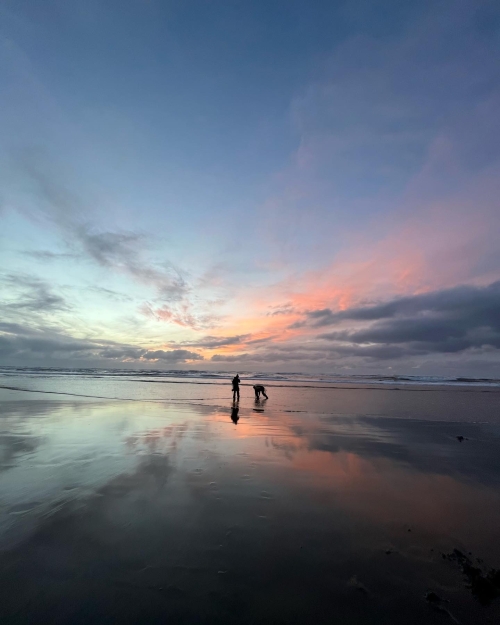 PATRICK
- December 3, 2021
My youngest sister called to say she was coming to visit us from Minneapolis
Made me happy hVEN'T SEEN HER IN A LONG TIME. Also car repairs were less than expected. After trying to get someone clean a small section of house gutters I got someone to take a look for a quote.
Darrel
- December 3, 2021
My students and parents have displayed regular gratitude for the work I am putting into their education. One of the student families even brought me Starbucks and a snowman cookie today. This was a wonderful surprise that caught me off guard.
Honestly this random act of kindness from my student and parent really made my day. It is nice to be appreciated for the hard work we are doing.

Sophia
- December 3, 2021
I feel grateful to my dog, although she's a bit annoying at times I love being around her and taking her for walks. She exudes energy and excitement all the time and seems like a positive aspect of my life. She is a dog, which might not count, but it felt rude to call her a "thing".
It benefitted me by making me feel better.
I am grateful for lesbians. Without them life would be a lot darker then it already is.
It benefits me because it lets me be able to be with girls who actually like me (and not just pretend to be gay for guy's attention)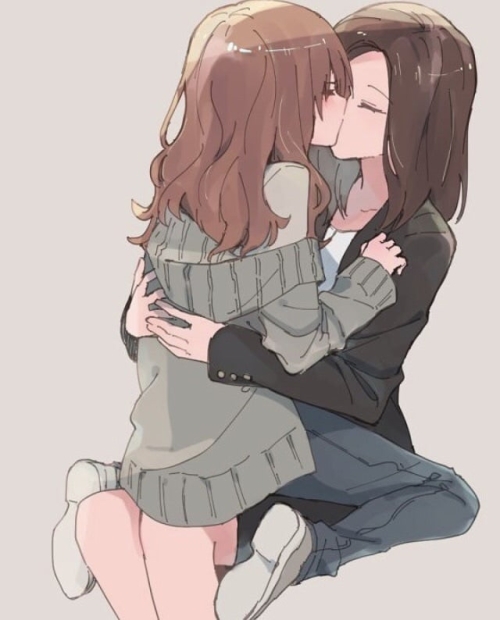 Alexander
- December 3, 2021
Today is my birthday so I am thankful for all the people who wished me a happy birthday. I'm not crazy about birthdays but it did make me feel good to have so many give me kind wishes that they didn't need to.
All the birthday wish made my birthday feel more special than the last few years as I got to see my friends and enjoy the day with them.

Betsy
- December 3, 2021
Her smile. Her voice could be uplifting. The way she saw the best in people.
I loved to spend time with her, always looked forward to seeing her, always thought we had all the time in the world...
But see took her own life a year ago today. I'm grateful for the times we had. And I miss her very much.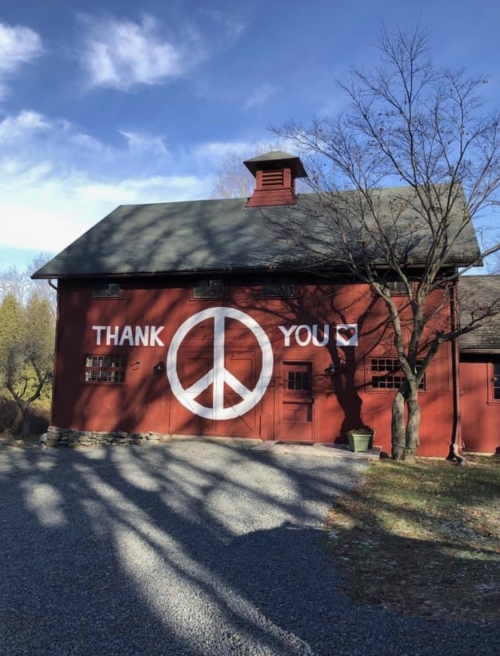 Samiha
- December 3, 2021
My roommate helped me create my cheat sheet within 25 minutes because I was running late for an exam. They also basically tricked me into sleeping which I am grateful for!
For starters, I had a cheat sheet to refer to during my exam and that is the sole reason I will get whatever grade I end up getting. Additionally, with the sleeping, I finally felt a little rested and had enough energy to not only finish my exam early (after being late) but also eating & studying with a friend at a cafe afterwards (currently).
Melissa
- December 3, 2021
Getting to watch the snow! Its rare to see snow in TX. ...Loving the MN weather.
Peaceful
I decorated my grandma's Christmas tree with my grandma.
It was fun to spend time with them.
Alexander
- December 2, 2021
Today I won a radio contest to receive free VIP tickets to a Oliver Tree concert. I had 0 expectation to win so I was super exited when I did.
It benefited me as I can now have a fun time with some friends and listen to some good music.
Darrel
- December 2, 2021
My brother decided on a name for the baby. Colette Ayumi Chavez.
A new family member is a joy that lasts for a good while. My niece is bringing me joy just by her existing.