What are you grateful for?

Zaniya
- March 17, 2023
My teacher said we didn't have to do anything today since its the day before spring break
It made not only myself but the class happy as well because we got to play Kahoot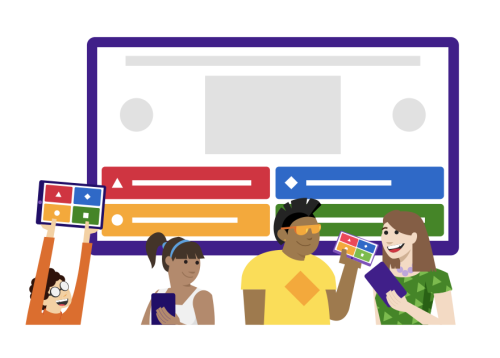 Zaniya
- March 17, 2023
My coach told me that I could get a better time I just had to try harder and I would be able to make a better time at my track meet.
My time improved dramatically from my last time which was 8:40 and my new time that was 7:55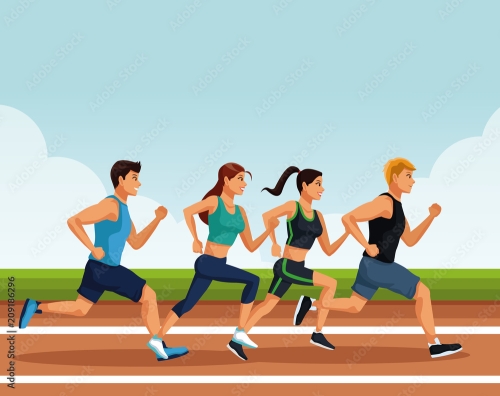 I feel grateful for the JPA color guard
We are doing good and I'm confident we will represent South Fort Myers pretty well
Today, I my gratitude is plentiful. I had a challenging day physically and emotionally. My dear friend Susan was able to hold space for me while I vented. I love that I have her in my life.

Yesterday, my son Dawson was talking to me about his therapy journey. He was talking about how blessed he is and all of the wonderful gifts in his life. This remined me that by my example, he was able to embrace a life of gratitude. He has struggled with so much. Th fact that he is able to find gratitude makes me weep. Thank you Universe
Feeling of grace
My teacher Dr. Lade took me and my classmates to Walmart and McDonald's.
I felt very happy my tracher Dr. Lade took me and my classmates to Walmart and McDonald's.
My sister needed help with her homework so i helped her.
I was happy that i could have helped and that she appreciates my help.

Jayda
- March 16, 2023
3/15/23 My dad picked me up from raiders practice even though it was really late for him.
I was able to get home in time to go right back out with my Mom and Sister.

Jayda
- March 16, 2023
3/14/23 My boyfriend and I went to Starbucks after track practice because we were both craving coffee.
We both were able to get yummy food after our run and have a fun time goofing around.

Jayda
- March 16, 2023
3/13/23 I worked at concession stands for the baseball game, I worked with two guys named mat and ken and they helped me out while we made hotdogs and bratwurst.
I had an enjoyable time while I was there and was able to learn a lot.

Sebastian
- March 16, 2023
I'm grateful to my mom for helping me with my project for a class
By coloring and helping me get a good grade for the class :)
my teachers gave me the opportunity to bring my grade up
i am very grateful for them.
My mom Zelled me money to get air in my tires this morning
My tires are all on 28 so it helped me not get a flat tire.
my friend thanked me for helping with an assignment that they missed today.
it felt nice to help out a friend.
My classmate helped me in math class when I was confused
It helped me understand the assignment so I didn't freak out
March 14
My uncle got me a cool candle set
I got to decorate my room with pretty candles
March 13
My mom brought me ice for my deltoid and bicep injury
It helped ease my pain
Samantha
- March 16, 2023
I finally finished my project which I feel so happy about
I took my time and effort into this project so i'm no longer stressed about it
I was going home and needed someone to fix the computer in my parent's car. I was talking about It when a good friend of mine recommended someone.

I went home and this guy was fixing it and it was relatively cheap too so all is ok now.
estoy agradecida y feliz porque ya tendremos una semana de vacaciones y ya termine todo mi trabajo
me beneficia mucho porque tendre una semana para descansar
My friend made me laugh when I was upset.
They made me feel in a better mood.
I am grateful for alarm.
It woke me up this morning.

Mike
- March 15, 2023
This person responded to several inquiries I made for information, the responses were timely and friendly, and led to an agreement for services on an important project for my family.
I contacted several potential service providers and the rest of them were either too backlogged or too focused on why my project would be problematic. Because this person my project can move forward without a significant delay.
estoy agradecida de mi novio tan solo por el echo de hacerme feliz todo los dias y de haberlo conocido
me beneficia mucho ya que me hace muy feliz de estar a su lado
Yesterday I missed my check in. I had a procedure on my shoulder. Today and everyday, I am grateful to my body to allow me to perform my job. My job is painful and demands strength. My body has allowed me to do this job for 30 years. My options may be changing, but I am grateful for every minute that I have been able to help my patients.
Gratitude is stronger than fear
My dad took me to Burger KIng today.
I felt very happy my dad took me to Burger King today.