What are you grateful for?
Christian
- December 2, 2021
Ich danke meinen Freunden Hannah, Eva, Johannes und Felix, dass sie heute den Abend mit mir verbracht haben. Wir haben Poker gespielt (das erste Mal und auch, dass alle bei mir im Wohnzimmer waren) und es war wahnsinnig toll. Ich war richtig im Jetzt. Ich habe mich so erleichtert und amüsiert gefühlt. Das war echt ein toller Abend.
Wären sie nicht gekommen, dann hätte ich alleine meinen Abend verbracht. Auch mit der Sorge bzw Scham, dass ich abgesagt hätte. Beinahe hätte ich diese tollen Momente nicht erlebt und wäre auch nicht über meinen eigenen Schatten gesprungen. Ich bin wirklich sehr dankbar für den Moment und hoffe, in Zukunft weiterhin schöne Abende mit ihnen zu verbringen!
Jennifer
- December 2, 2021
My teacher, Melissa Huff, has been amazing throughout the semester in my Advanced writing and research class. Her encouragement and writing tips have made the tasks so much more achievable for me.
She definitely helped me survive the semester in a more positive way. I dreaded this class and she made it completely doable by believing in me and offering positive encouragement.
I read some of the posts in this group and felt a sense of warmth and acceptance even though this is my very first day in the group. I'm so glad I found this. I don't have a lot of friends I can talk to and sometimes feel down about that but I'm already beginning to count my blessings! And there are a lot of them!!!
Made me feel less alone and less lonely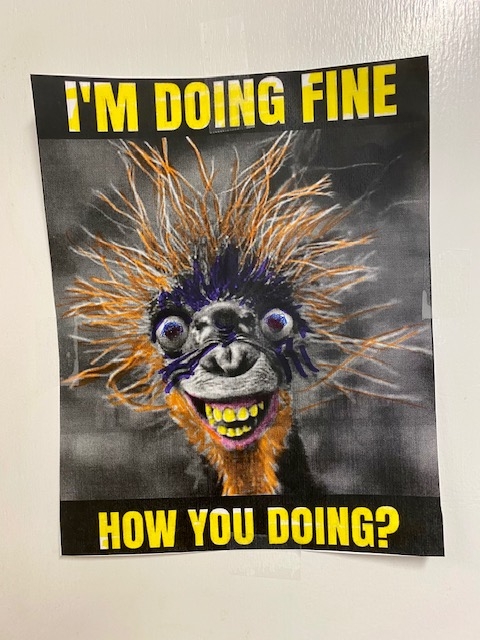 caitlan
- December 2, 2021
I had to drive my new car from Michigan back to Arizona by myself and I made it home safely and without any problems, it was a huge relief when I walked into my apartment and was greeted by my boyfriend and our two dogs.
The time alone allowed me to think about many things and also listen to music and see different views while doing the drive, plus I came back with a new car.
Sometimes the most random things can uplift my day. Today when reading many of the heartwarming thx4.org comments, one comment in particular made my day. Calvin commented about how he got reunited with his pet stick stickbert after 7 hours.
It made me think of all the adventures I had with my own pet stick before he got lost while hiking in a forest. It also reminded me to love the small things in life. If you're reading this, thank you Calvin!
The waves of sleep overtook me, As I drowned into unconsciousness I felt peaceful.
My brain finally shut off, the constant battle of thoughts quieted, I ventured into vivid experiences that could only be found in deep sleep. I felt alive once again.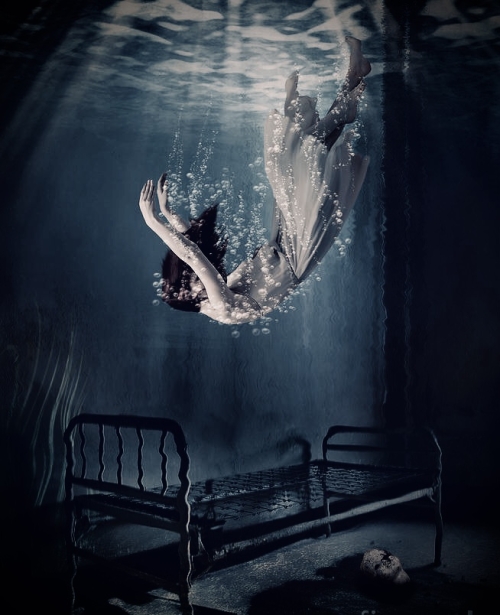 lorene
- December 2, 2021
I had a chance to do an interview for a better job
Meet new people
fresh challenge
a better and more rewarding life

Marcia
- December 2, 2021
Scotty, our UPS driver, always remembers my name and has time to say a kind word.
He made me smile, and I don't feel so alone.
Kathryn
- December 2, 2021
My parents for helping with Charlotte again today while she is online learning. My mom made it easy for me to have time to focus on work.
It allowed me to have some calm in my day and get back on top of my work load at work.

Kathryn

Mary
- December 2, 2021
Grateful for quiet time spent in self-reflection.
It gave me the opportunity to listen and to feel the desires of my heart to help my coworkers to recognize their inner wisdom and power, and to develop renewed hope.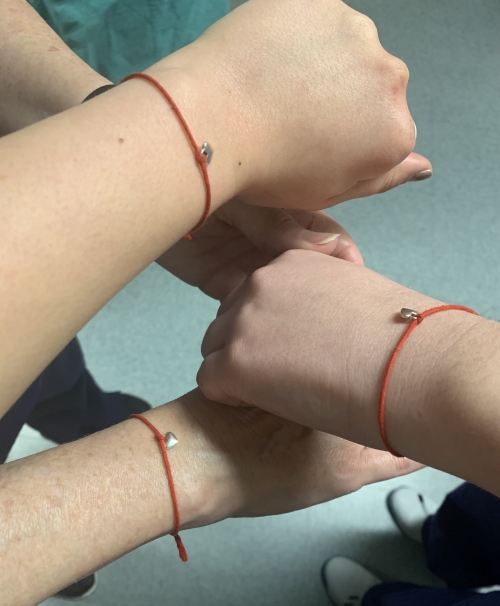 Nathan
- December 2, 2021
They hung out with me and we spent time together.
It made me happy and passed the time.
Samiha
- December 1, 2021
My roommate woke me up very gently from an unintentional nap (i blame exhaustion) and fed me dinner
This gave me energy and allowed me to eventually get back to work
Alexander
- December 1, 2021
I went with some friends today after work to go get some food. Once we arrived I was going to pay for the things I wanted when a friend stopped me and told me that they would just cover me. I tired to say that wasn't necessary but they were insistent to pay. I thanked them and the replied that it was no big deal which was nice of them.
Their actions benefited me as it made me happy after the kind gesture they did for me. I felt thankful to have people like that in my life.

Marcia
- December 1, 2021
Coworker told me about a successful search, because of a cataloging project I'm doing.
A coworker complimented my role in doing great work. They also told my supervisor, who acknowledged the work we've been doing.
Darrel
- December 1, 2021
My older brother brought in a new addition to the family. As of today 12/1/21 he is a father and I an uncle now. This news brought about a sense of joy. I'm sure our mom would have been proud of him.
Good news such as this does not come every day. It definitely helped to elevate my spirits. For the first time in a long while I am excited about something.

Mary
- December 1, 2021
I am grateful for chocolate 🍫. Dark chocolate, milk chocolate, hot chocolate.
I enjoy its sweet, rich flavor.
PATRICK
- December 1, 2021
I talked and she listened to my weekly health update.
In hospice with a deadly rare disease that has no symptomatic path to follow to chart progression, I have to put on a happy face for family and make things seem better than they are to make them feel better. I don't have to do that with nurse Amy.

Irene
- December 1, 2021
My coworker found out I had taken out a 50,000 mortgage loan so I could receive holistic cancer treatments due to my latest diagnosis of stage IV cancer. She motivated me to create a gofundme page, then proceeded to help me push it out for donations. I was surprised she offered to help be an admin for my page while I was in the hospital for 30 days. Then she donated towards it, along with her brother and gathered more donations from other people some who worked with me and others who didn't know me. I was astonished when folks gave $2000, this was enough to pay back the minimum interest plus give a little towards the principal loan amount for the first couple of months. I didn't have to worry about marketing my page while I was in treatments which was so welcomed. I just focused on my daily treatments.
It made me feel good, and as if others really cared about what I was going thru. I dont have any real friends, and only speak with my coworkers who are not really friends, but they came thru in a wonderful way. Made me feel loved, which I hardly ever feel.
Michelle
- December 1, 2021
My assistant principal dropped in surprisingly on my class today to observe. After she left, she wrote me a note that said, "Hi Michelle. I appreciate the culture you have created in your classroom. It was clear to me that students feel comfortable sharing their ideas."
I felt optimistic and successful that I am doing a great job with making my students feel comfortable!
Jeanette
- December 1, 2021
I have the best coworkers, they all pulled together today to help with NRP.
Made my day easier and more fun
I held my breath and realized how grateful I am for oxygen.
Made me remember to breathe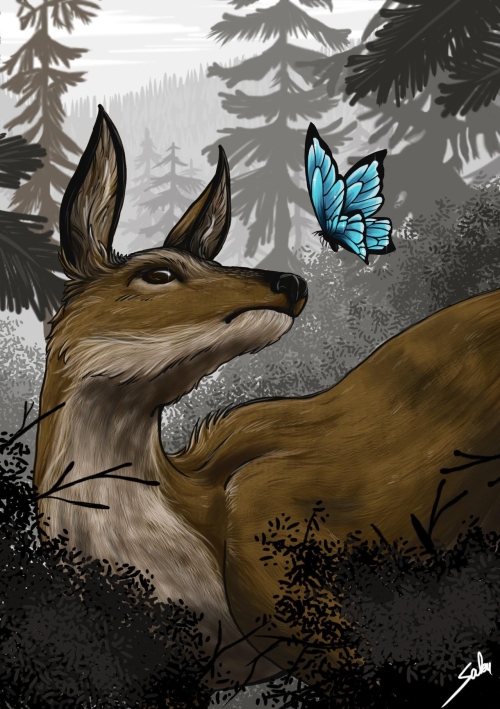 angela
- December 1, 2021
An opportunity to interview with maxim as a behaviorist.
It gives me a chance to focus on Rbt certification and gives me a goal to work towards
Nathan
- December 1, 2021
I got to take my dog for a walk.
It made me happy and it was fun.
callista
- December 1, 2021
She had breakfast with me while she was visiting Arizona. We talked about our memories and I felt grateful for the time we spent together in the past and in the current moment.
This made me feel more connected to home in a way. I haven't been able to visit home in almost a year so its been taking a toll on me but I feel better now.

Garrett
- November 30, 2021
I decided to stay another year in Arizona with my best friend and roommate while I finish school.
It made me feel good, I felt important, and like she was excited that she got to keep me around. I felt wanted and needed, and that I truly added value to her life and she was grateful for it.