What are you grateful for?
Christian
- November 29, 2021
Johannes hat mir einen Gutschein vom Burgerkind geschickt und mich gefragt, ob ich später zum Burger King will. Es hat mich gefreut, da es mir zeigt, dass er gerne in unsere Freundschaft investiert und mit mir mehr Zeit verbringen will!
Ohne ihn hätte ich einfach nur meine Arbeiten erledigt. Wir sind zwar nicht zum Mac gegangen (ich keine Zeit und er hat dann auch gesagt, es schneit zu sehr), aber es zeigte mir, dass es Leute gibt, die an mich denken und Zeit mit mir verbringen wollen. Ohne ihm und seine heutige Tat, hätte ich weniger Verbundenheit und Freude erlebt!

Sophia
- November 29, 2021
I was given the chance to go to a school today and learn about gratefulness.
It benefited me by making me more mindful of the things I should be grateful for.
Alexander
- November 29, 2021
I was talking with this person about some of the rough times I had been through recently and they said that they would help me out in any way they could whenever I needed. They told me that they had my back and to call or text them if I ever need anything. I'm not one who really needs help when getting through struggle but it meant a lot to know that they were batting for me if I needed.
This person made me feel as if someone outside of my family was willing to go out of their way to help me even if it doesn't benefit them. It benefited me as it made me closer to them and that I have more people in my life I could count on.
Jadyn
- November 29, 2021
My school always has (pretty much unlimited) fruits available that i can eat during lunch and break, and they are a variety of fruit as well which helps me find healthy foods i like.
It helps me keep a healthy lifestyle by always having the opratunity to eat healthy food when i get hungry.
Asher
- November 29, 2021
MY aunt and uncle gifted me a nice recliner for thanksgiving and I will enjoy it for years to come.
They gifted me a chair that I have had my eye on for many years and it completely made my week.
PATRICK
- November 29, 2021
The grocery list got mixed up and we wound up with a bottle of skim, 2%, and whole milk. I haven't had whole milk in 45 years. It was delicious.
Made cereal and instant breakfast drink better
lorene
- November 29, 2021
My body is stronger than never, I feel happy to my body
I feel more confident
I feel more stronger
I slept very well
I can wear what I want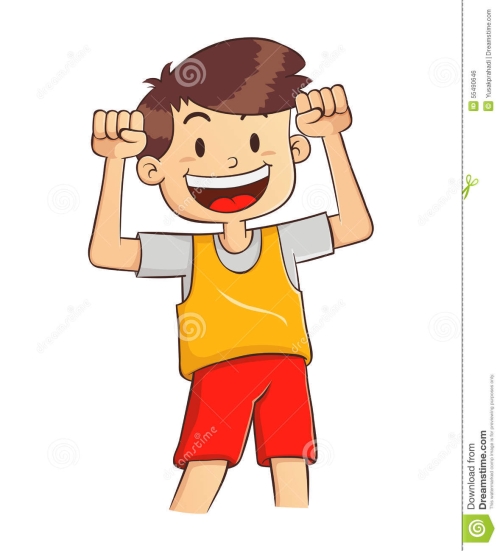 Mary
- November 29, 2021
Helped a coworker feel welcomed and supported.
I felt happy to have been of help to her.
caitlan
- November 29, 2021
My mom and dad switched their cars around so I am able to have a new car and not have a hard credit check, I just have to make monthly payments to my parents.
My parents really helped me out and relieved my stress of finding a car in this crazy market.
Jennifer
- November 29, 2021
Today I'm grateful for cozy pajamas to work in while I work on finishing my report for my English class.
They just make things a little more comfy through the challenge of this paper.
Jennifer
- November 29, 2021
I'm thankful that 2 of my dearest friends made the time to see me on Friday, after Thanksgiving. Jen and her family were here from Idaho and we all went out to lunch and caught up, and Erin and her boyfriend Kelly, drove down from Portland to see her parents and made time to get together with Mike and me for a little shopping and dinner. We laughed like we used to and had a great time.
I needed these visits so much. I miss them both dearly when we are away, and it's hard to find the time away from family obligations to get together when we are so far away from each other. I love them both and their visits made my day!

Kim
- November 28, 2021
I am grateful for my cat and her unconditional love. That she looks forward to seeing me and wants to be with me.
Having her close by is calming and relaxing. I feel loved.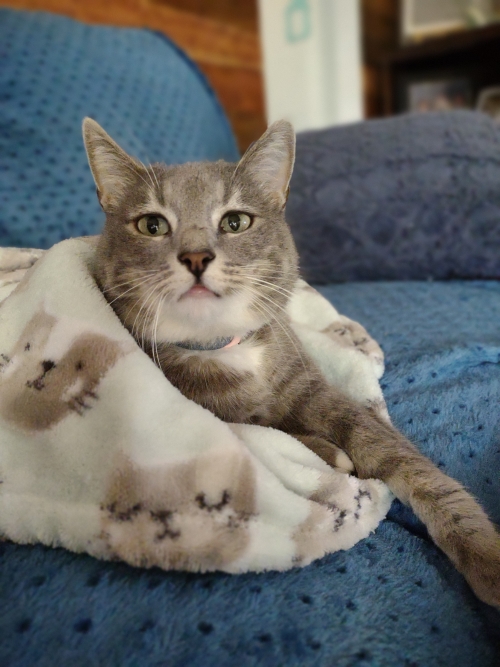 Michael
- November 28, 2021
I walked
To the bicycle store.

Kris
- November 28, 2021
Took care of me recovering from surgery. Put ice packs on my shoulder, helped bundle me up, took me for a wLk
Helped relieve pain, promotes healing, bolstered my emotions
Allison
- November 28, 2021
Chatted with me about our case study & shared his knowledge.
He helped me understand our case study better & see ways I can prepare for the sim.
Allison
- November 28, 2021

Anne
- November 28, 2021
Help to get Medical supplies needed to at home on a weekend.
Happy
lorene
- November 28, 2021
A opportunity for job interview and find a job I like
Meet new people
Find new friends
Closer to my house
More money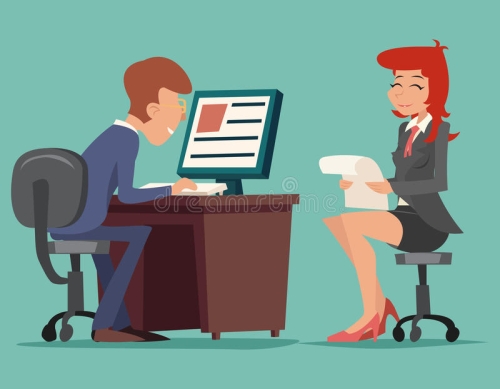 Mary
- November 28, 2021
Listening to beautiful music,journaling, and feeling connected to Spirit.
Loved,peaceful.

Kailee
- November 27, 2021
My friend came over and spent my first Thanksgiving away from my family with me. It made me feel grateful to not spend the holiday alone and with someone I care deeply about.
This made me feel grateful to have chosen 'family' in my new city and helped me make us dinner!

Betsy
- November 27, 2021
My husband spent a freezing cold and windy day doing yard clean up solo because my health prevents me from pitching in with that task. The yard looks today and trim and beautiful and makes me happy and appreciative when I pull up on my car.
Beauty brings me joy.

Carina
- November 27, 2021
Being a great husband booking my January Kauia flight and helping getting a good Turo car rental for four days.
Michael
- November 27, 2021
I helped him unload his UHAUL truck from moving.
It was nice that he took me out for sushi later on as a payment
Keerthi
- November 27, 2021
My uncle Ravi Kumar to grow me up with good character.
Yes, I learnt life lessons from him

Mary
- November 27, 2021
I am so grateful for pure essential oils, their fragrance and how they benefit my mind, body, and spirit.
They calm my nervous system, ease some of the discomfort in my body and help me sleep better.