What are you grateful for?

Karl
- April 5, 2022
Grateful for a day with plentiful sunshine, interesting experiences, time alone and many positive feelings.
It was pleasant to feel glad to be alive.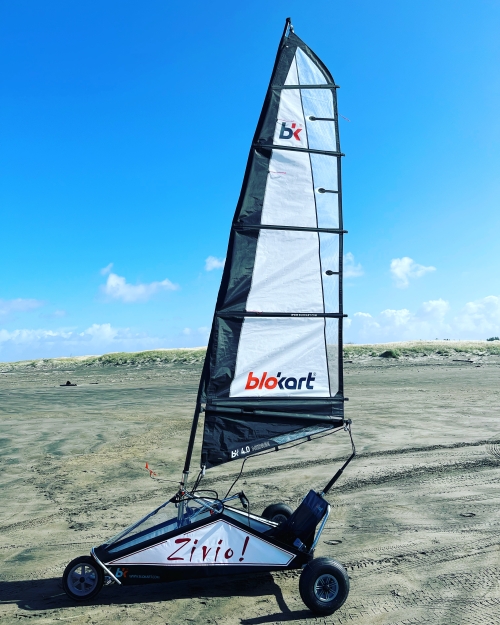 I feel grateful for the animals that help to keep the cricket populations down.
It helps me sleep at night when there are less crickets chirping.
My boxing trainer pushed me to run two miles today and I didn't want to do it at first but I felt amazing afterwards.
I have been trying to get back into running and start taking better care of myself and I'm grateful that she is there to push me to meet my goals.
My wife and I went out for a few hour together on Saturday night. She left her phone at home.
We had a blast together just having a few beers and laughing. She was so much fun to
be around.
It made me feel a lot more connected with my wife.
Successfully handled a work project
It made me feel seen and validated for my efforts

Jonathan
- April 5, 2022
Being able to hear the birds chattering away in the morning through the bathroom window.
Bird conversation is best conversation
I feel grateful that I am able to afford to live in this beautiful state.
It allows me to make opportunities that help me grow as a person.

Theresa
- April 4, 2022
I enjoyed a ripe avocado on my sandwich!
It's yummy.

Jonathan
- April 4, 2022
The sun is shining and, while it's still chilly out, Spring weather is on the way.
Something to look forward to after an immensely challenging Fall/Winter
I had a lovely lunch real. It was a warm sunny day and I sat among the trees in the domain enjoying my lunch.
It relaxed me while I soaked up the makings of Vitamin D.

Karl
- April 3, 2022
Oysterville, WA, USA:

Grateful for yesterday's walk while the skies were sunny and it was a truly beautiful, springlike day. Especially glad to have taken that opportunity since today it is back to gray, windy, rainy, stormy weather for a few days!
If I had not done so, my spirit today would not have been so light. Thankful.
I felt grateful for my boyfriend because he always takes time out of his day for me.
This makes me feel loved and know that I will always be safe.


Karl
- April 2, 2022
My brother called me today. I had a pleasant conversation and was also able to get an exercise walk in at the same time. The walks have been ever so much more pleasant when sharing a conversation at the same time..
Grateful.

Karl
- April 2, 2022
I baked a loaf of bread today! This is something I have not done for a long while. I enjoyed a delicious sandwich at lunch, and I'm now having some good memories of Dad and Mom that are associated with home baked bread.
Grateful for these good memories!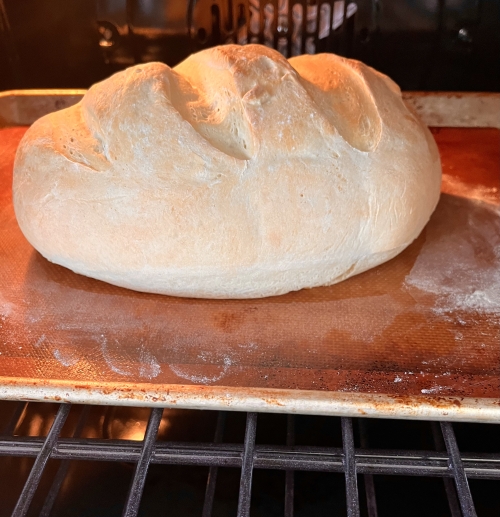 Maggie
- April 2, 2022
Grateful for the beautiful, not too warm day and to be seated in the umbrella table in front of the Royal Ground Coffee cafe.
Relaxing, a sense of community and belonging. Nice to be in the fresh air unmasked!!
juliette.flori
- April 2, 2022
La belle tenue anniversaire de AEC où j'ai revu plein de monde...
de la reconnaissance et de l'intérêt
My colleague helped me with a work project today multiple times even though she was assigned to other work
She helped me complete my work successfully
My mom checked in on me to see how I have been and how my internship search has been going.
It made me feel motivated to keep at it for my internship.
I made this person feel grateful by giving them a ride to their air bnb and showing them around the Tempe area.
I felt that her thank you was genuine and it made me smile. It felt good to help a friend out.

Jonathan
- March 31, 2022
Having my family back after a multi-absence makes me realize how much I miss them.
With their presence
I am behind on a Public service bill by a month and they gave me an extension without penalty
Helped me get through an expensive month where we were helping my 88 year old dad
who is in hospice.

Linda
- March 30, 2022
I work as a Geriatric Care Manager with elderly folks, today I did home visits with two of my folks and. they both were very thankful for the help I had given them today. For one person who is suffering from the ramifications of neuro surgery and can have difficulty with complex tasks- she couldn't figure out how to exchange clothes she had ordered on line- so I help her with it and she was so grateful for something that was so easy for me. It was very humbling. My other client, a 93 year old man was equally grateful that I had picked up his prescription at the pharmacy for him. It feels good knowing I am helping these folks.
I'm always uncomfortable when people thank me (no clue why) but it does feel good. Good and uncomfortable? Interesting dichotomy.
I am grateful for my health- was able to do heavy yard work this morning to start my day- I feel strong and nothing hurts! I am so lucky to have a strong and healthy body when so many do not
Feel great!

Jacob
- March 30, 2022
Thank you to my previous endodontist and my current one as well.
The previous one retired, but performed a successful tooth extraction on me and so did the current one. I wasn't on Thnx4 when the previous one retired.

Jacob
- March 30, 2022
I'd like to thank both former dentists for taking wonderful care of me. The previous one retired and the one before him was in another state, and I was not yet on Thnx4 to write about them.
I was unaware that my previous dentist was going to retire until I met the new one. However, my teeth are doing good.